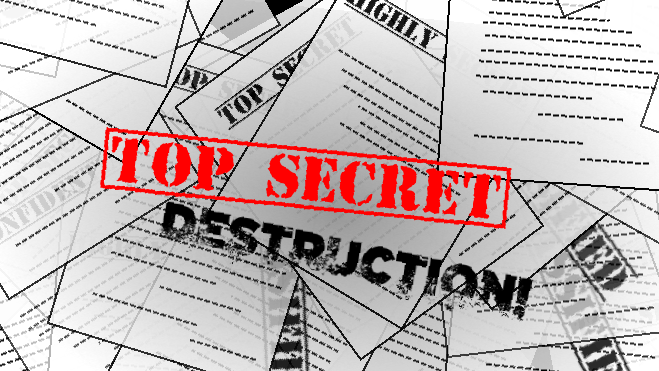 TOP SECRET DESTRUCTION
This game was made in 72 hours for the ScoreSpace jam #5. Theme: Destruction
Info:
You are a secret agent and your mission is to collect valuable information that was stolen from us and destroy it! Information is not free and those who try to steal it from us will pay. Destroy the case and everything else you find on the enemy base.
Controls:
WSAD – Move
W – Climb
S – Hold the ladder
Left click – Shoot
Right click – next level
ESC – close the game
Score:
You get score for destroying objects : +50
You lose score for each bullet: -10
You lose score for each second on the level: -20
You lose score when you get noticed: -100 / -10
You can see your score on http://cakeeatergames.ru/games/scorespace/scorespaceScores.php?level=all
Assets:
All graphics are made during the jam
All sounds are taken from royalty free sources
https://www.fesliyanstudios.com/royalty-free-music/downloads-c/action-music/9
https://www.freesoundeffects.com/free-sounds/gun-10081/
A game was made on a personal game engine based on MonoGame framework.
Download
Download
TopSecretZipFileDontOpen.zip
6 MB